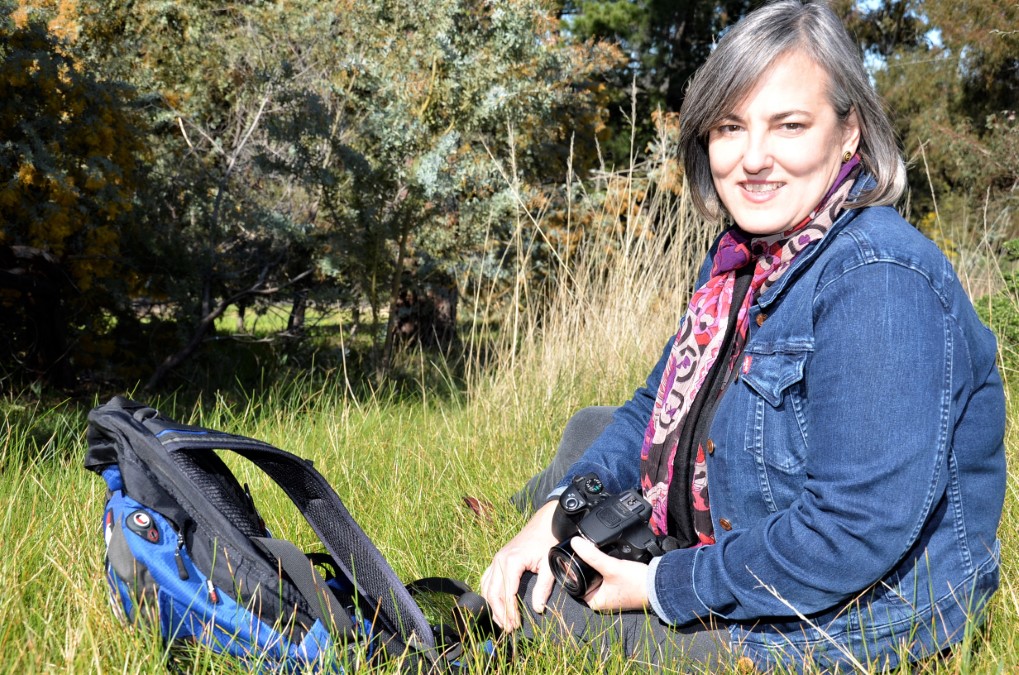 There's not much of Australia that Lee Atkinson hasn't seen.
But when it came to setting down her swag on a more permanent basis the acclaimed travel writer chose Castlemaine.
And after buying a house with her husband Bill and shifting to Castlemaine from northern NSW about two months ago, Lee has just launched her 12th travel book featuring 100 of Australia's best back-to-nature getaways.
Australia's Best Nature Escapes features everything from bush camping to six-star luxury lodges including a glamping getaway at a certain Bendigo winery estate.
The experienced traveller said Castlemaine was a standout when it came to making a home.
"There's such a community in Castlemaine that I haven't come across in many other places," says Lee who formerly edited Australia's highest-circulating motoring and travel magazine The Open Road, and has also authored two smartphone apps about travelling in and around Australia.
"There's so much to do here. It's like living in the city but with all the things that you love about a small town," she says.
Originally from outback NSW, Lee has been writing about her adventures on and off-road since 1991, and her stories regularly appear in the travel sections of various newspapers and travel magazines in Australia and internationally.
She is a life member of the Australian Society of Travel Writers and two-time winner of the prestigious ASTW Best Adventure Story Award.
"I'm a road trip junkie," says Lee who confesses to enjoying camping out bush and six-star luxury in equal measure.
"I love just getting out there," she says.
But while many would envy Lee her career, the travel writer says it's hard slog.
"Working 18 to 19 hours a day is the norm and you end up with a bucket list a mile long," she says.
"It's a great way to live but not a great way to make a living.
"And to be honest if I did make a lot of money I'd spend it on more travel anyway," she laughs.