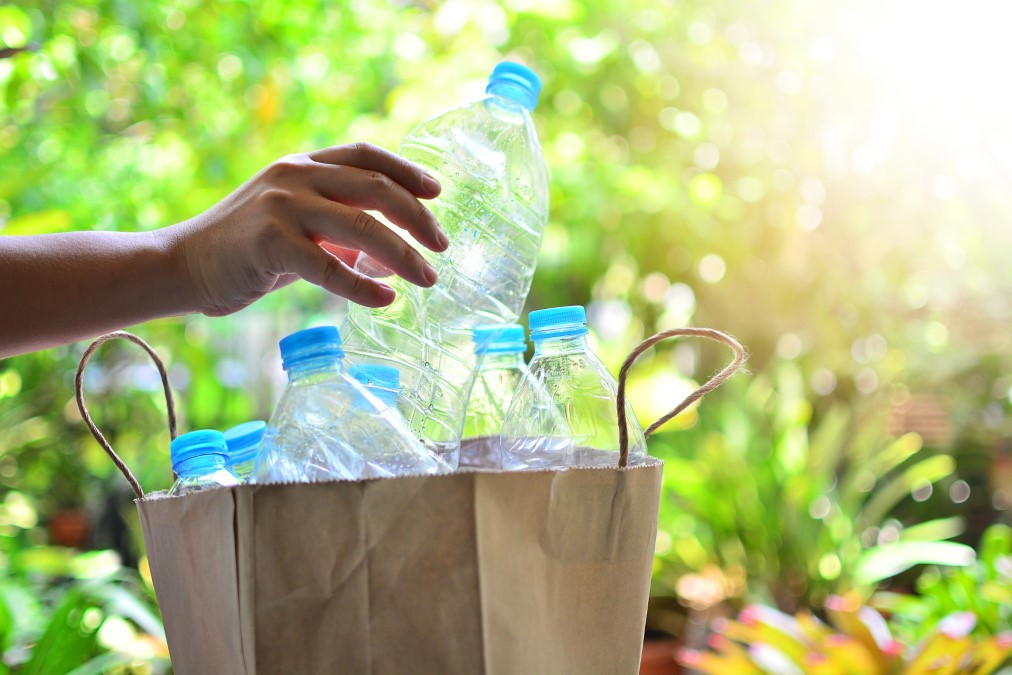 Mount Alexander Shire councillors and executive staff are among those strongly supporting the push for a container deposit scheme in Victoria, with the state Greens expected to this week introduce legislation aimed at establishing the scheme.
Recycling has become a hot button issue in Victoria after major processor SKM went into liquidation, forcing many councils to send their recyclable material to landfill, but in Mount Alexander Shire recyclables continue to be collected and sent to the Veolia Material Recycling facility in Echuca with the shire less than a year into its five-year contract with Veolia.
Back in March the local councillors unanimously resolved to call on the state Labor government to support a national container deposit scheme based on that already in place interstate.
"We've tried and we will keep trying," Cr Machin told the Midland Express on Friday, while expressing frustration that the government had so far failed to support the proposed container deposit scheme.
"I don't understand why they're not prepared to go that way. I really don't understand it," the local mayor said.
The council's director of infrastructure and development Phil Josipovic said such a scheme represented a valuable part of the solution and he also encouraged residents to keep recycling.
"Absolutely. It (a container deposit scheme) will promote responsible recycling," Mr Josipovic said.
"It's proved to be reasonably effective in minimising material going to landfill," he added, noting that the Municipal Association of Victoria formally endorses such a scheme in its 15-point Rescue Our Recycling Action Plan.
Loddon River ward's Cr John Nieman said it was "high time" for Victoria to have a container deposit scheme in place.
"Personally I think it's long overdue," Cr Nieman said.
And Coliban ward's Cr Christine Henderson said such a scheme for Victoria was a "no brainer".
"It's been running for so long in South Australia and yet we can just ignore it? It seems crazy," Cr Henderson said.
Tarrengower ward councillor Stephen Gardner said that while he supported a container deposit scheme, it was only part of a broader solution that needed to include establishing viable end markets and limiting use of plastics in the first place.
Victoria is now the only Australian state or territory without a container deposit scheme.
Under the bill the Greens plan to introduce this week, people would be able to recoup 10 cents per container by taking bottles and cans to designated drop-off points.
According to the Parliamentary Budget Office, a cash for cans and bottles scheme would cost the state government $9 million over the next four years, while raising more than $244 million over the same period.
On Friday state Greens leader Samantha Ratnam told the Midland Express the Greens hoped to introduce the legislation to state parliament today.
"Given how much community interest and support there is for the container refund scheme, we're really hopeful that the government will listen to what the community is saying," she said.