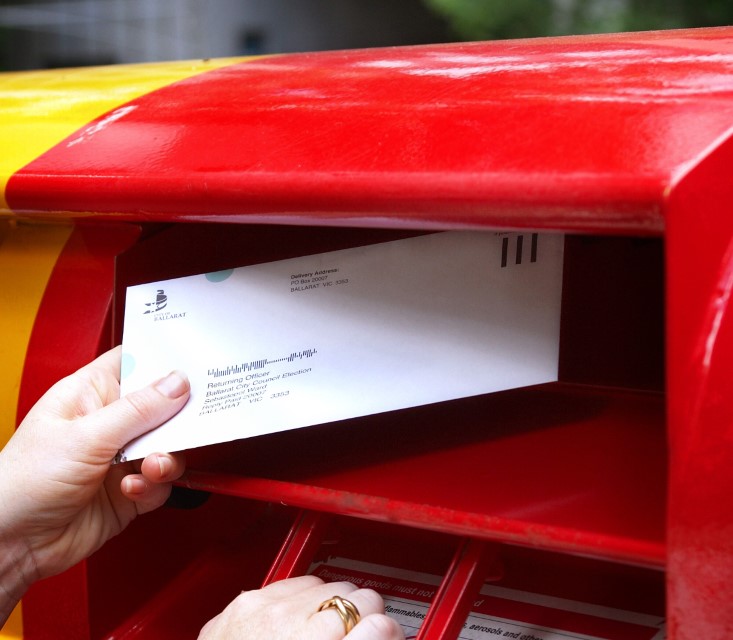 Local government elections will proceed on Saturday October 24, despite some concern they have been compromised by COVID-19.
Last week, Municipal Association of Victoria president Coral Ross said it was "incredibly frustrating" that the State Government had not listened to the sector and taken the common-sense decision to delay elections.
"We have been calling for a deferral of local government elections for months now due to the significant impacts of the COVID-19 pandemic on free and fair elections," she said.
Ms Ross said ongoing restrictions across the state meant there was a "very real proposition that many exceptional candidates will not nominate" and campaigning would be difficult and costly.
Minister for Local Government Shaun Leane confirmed the decision on Wednesday at the advice of Victorian chief health officer Professor Brett Sutton.
Minister Leane said the decision was not made lightly and based on the best public health advice available. State opposition, the Victorian Liberal Nationals, also welcomed the move.
"The chief health officer advised that October represents a period when risk is likely to be substantially lower than at present, and there are no compelling public health grounds for the elections to be delayed," Minister Leane said.
"I am pleased Victorian communities can have their say on their local government representatives at democratic council general elections as planned."
The Victorian Electoral Commission has advised that election preparations are already well underway and that there are no administrative or procedural barriers to the election being held on October 24.
A set of safe campaigning guidelines have been developed in consultation with the Department of Health and Human Services to help candidates follow the chief health officer's directions during the campaign.
The guidelines include advice on how to safely conduct permitted campaign activities, safety for campaign teams, hygiene and physical distancing.
The government has also launched its candidate training course online, which all prospective candidates will need to complete. It covers how councils are run, support available, councillor code of conduct, conflict of interest guidelines and election donation rules.
The training course is one of a suite of reforms introduced through the new Local Government Act designed to enhance integrity and build community confidence in councils.