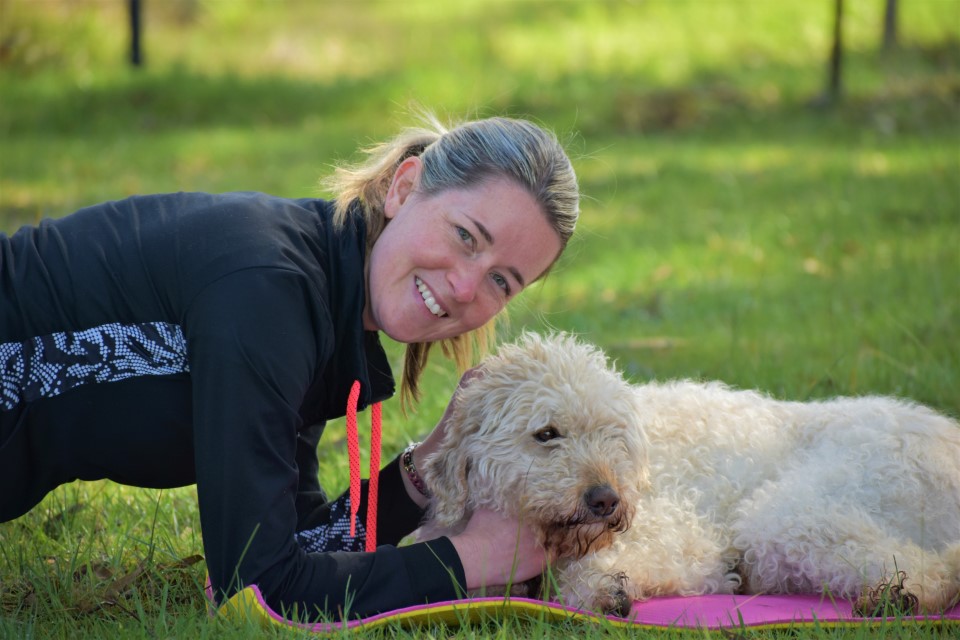 After noticing a young child with seven packets in their lunchbox, Kyneton mother-of-three Kate Coleman decided to create 'No Packet November'.
The campaign encourages families to reduce their consumption of packaged food for one month to decrease the rubbish going to landfill and improve the health of our children.
Kate, who is a nutrition and health coach and personal trainer with Tasting Fitness, created No Packet November in 2016 to inspire families to eat real food again.
"Being a mother of three, it can be difficult to know what to feed your children. Everyone is busy today, and there are so many mixed messages out there," Kate said.
"I want to inspire people, especially children, to cook simple recipes and appreciate that real food is grown, and not from a factory."
No Packet November is free to join, offering alternative breakfast and lunchbox ideas, recipes, and sustainability tips to guide you through the month.
"You don't have to cut out packaged food completely," Kate said.
"It's about making small changes, such as buying cheese and crackers or yoghurt in bulk, instead of the individually wrapped options.
"By 2050, scientists predict that there will be more plastic in the ocean than fish, so we need to act now.
"Current statistics also show that one in four children are overweight or obese and two in three adults. No Packet November addresses both issues."
During 2020 we have seen the positive effect that COVID lockdowns have had on the environment, with less air pollution and rubbish in our major cities, along with cleaner waterways.
Kate said now was the time for parents to continue to look after the planet by reducing the amount of packets that return to school with their children in term four.
"Learning from home gave many families more down-time to cook, with everything from banana bread to sourdough trending on social media," she said.
"Let's not waste this opportunity and continue creating wholesome food in our own kitchens."
No Packet November has several high-profile ambassadors including cookbook author Louise Keats, naturopath Georgia Harding from Well Nourished and Melbourne foodie Alyce Alexandra.
The campaign has also received support from Damon Gameau from That Sugar Film, Dirt Girl and Costa from Gardening Australia, and wellness advocate Tim Robards.
Kate has a recipe book available for purchase and will be donating 20 per cent of the funds to Take 3 for the Sea to support their mission to reduce global plastic pollution and waste.
Visit www.nopacketnovember.com for details.
Kate's Banana Bread
Ingredients
3 very ripe bananas, mashed
1/3 cup melted butter
1 tsp baking soda
Pinch of salt
½ cup sugar
1 egg
1 tsp vanilla
1 ½ cups plain flour
1 tblsp LSA mix (linseed, sunflower and almonds)
1 tsp ground cinnamon
½ cup dark choc chips
1/3 cup chopped walnuts (optional)
Method
Pre-heat oven to 180 degrees C.
Mash banana until smooth and stir in melted butter. Mix in the baking soda and salt. Stir in sugar, beaten egg and vanilla. Mix in flour, LSA, cinnamon and fold through choc chips. Pour batter into prepared loaf tin and bake 45 minutes or until a skewer comes out clean.
Tip – you can add walnuts too for some extra crunch, protein and omega-3. Walnuts also contain healthy fats, fibre, are rich in antioxidants and act as an anti-inflammatory. I add walnuts to pretty much everything when I bake.