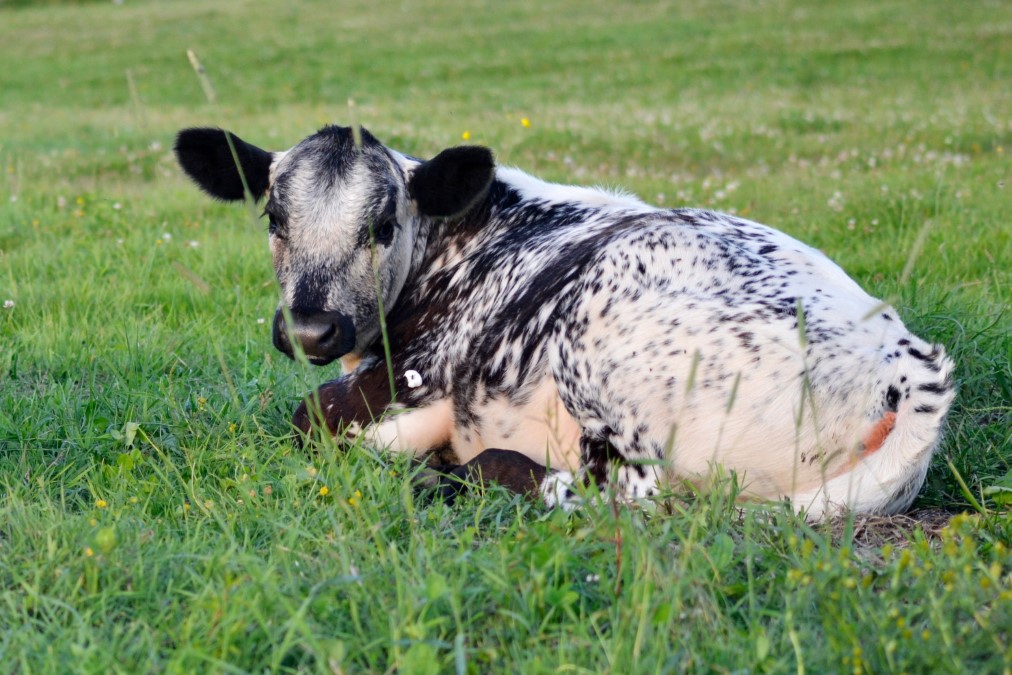 Macedon Ranges Council's decision to refuse farmland development for a small-scale farm venture at Woodend North has been overthrown by the Victorian Civil and Administrative Tribunal.
The proposal sought to build a house and large shed on 6.2 hectares at 130 Russells Lane to support a speckle park cattle breeding pursuit with about 10 cows.
Site context and intent were key in VCAT member Megan Carew's approval of the venture, which had sparked passionate debate between councillors in September.
Councillors were split in 5-4 vote to refuse the permit against planning staff advice. They felt the proposal went against planning policy to protect agricultural land and that there was no nexus between the need for a house and the proposal.
The council submitted to VCAT: "It would be fanciful and indeed a complete stretch to accept that a dwelling is needed", noting the land would effectively become a rural lifestyle allotment.
State policy discourages building on farmland under 40 hectares to prevent fragmentation of land and is assessed case by case.
But the applicant argued that council's assessment did not balance the policy against other planning considerations such as site context.
They further argued that "while the proposal use is limited, the farm management plan would result in significant improvements to the land".
Ms Carew found that the site was to the northwest edge of an area of similar small lots and land uses, and two road frontages and nearby waterway made it less desirable to add to the adjoining properties to the north and east.
Ms Carew ruled the proposal would not result in further fragmentation of productive agricultural land, proliferation of dwellings in the precinct or remove a significant area of the land from agricultural production.
"I find that on balance the proposal will contribute to the ongoing use of the land for grazing purposes consistent with the intent of the policy for agricultural landscapes," she said.
Ms Carew said the farm management plan proposed significant investment in the agricultural capability of the land and was required to be implemented through permit conditions.