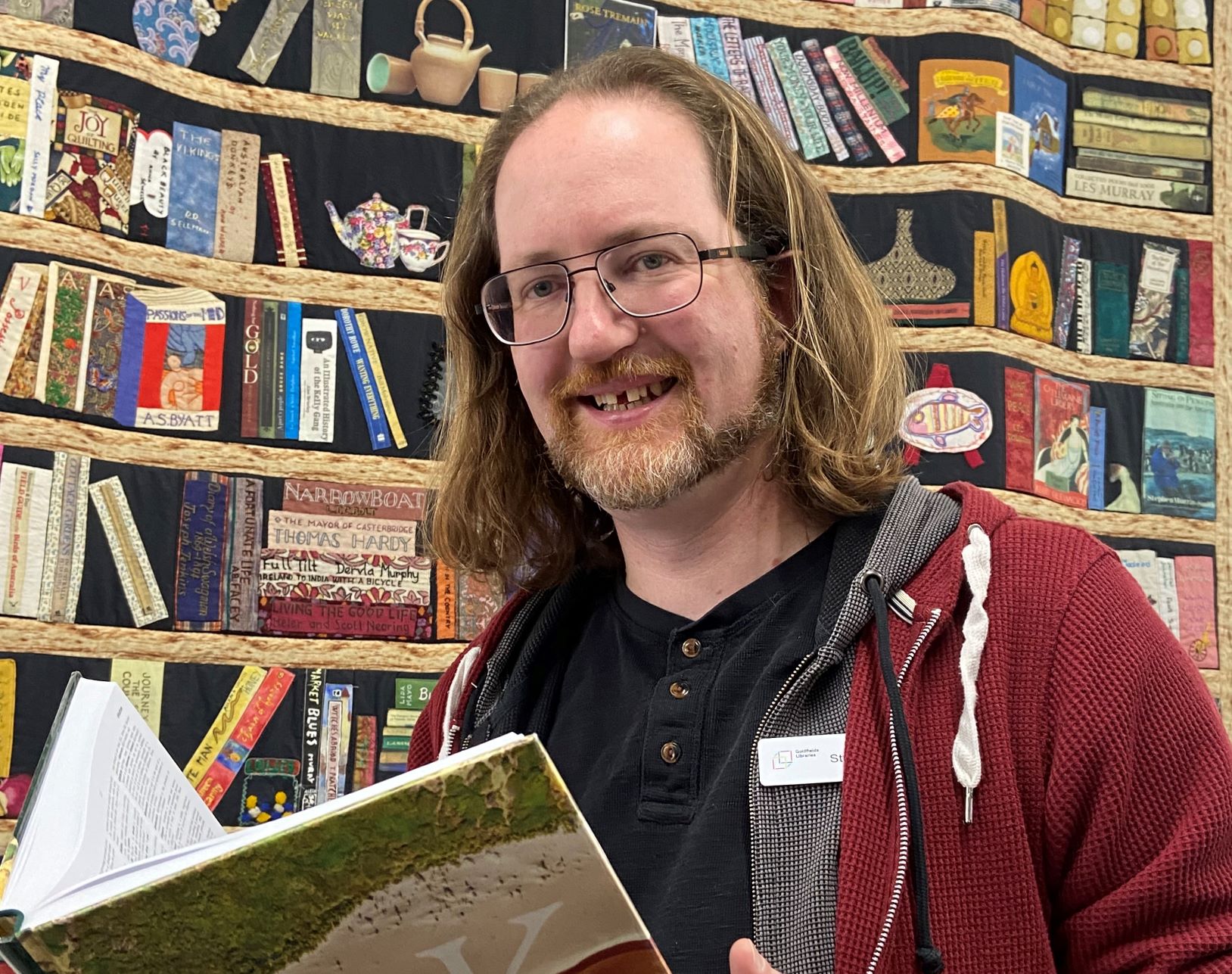 Do you fancy yourself to be an exceptional speller?
Can you recite all those grammatical rules we learned at school in your sleep?
Or are you always wondering if embarrassing has one r or two?
Then the time has come to join in on a night of spelling hilarity!
Castlemaine Library will be hosting its eighth annual Adult Spelling Bee this Thursday evening.
It's hotly contested, sometimes controversial, and always fun!
Willing competitors will be drawn at random from the audience to demonstrate their spelling prowess, while the unwilling get to watch them wrestle with hard words. But beware – one mistake results in elimination!
The last speller standing wins a literary inspired prize.
Castlemaine Library manager Jess Saunders says this event aims first and foremost to be lots of fun for both audience and participants alike.
"We love hosting this event so that people can have a bit of fun, and test their spelling abilities – it's not super serious," Jess says.
"It's great to be able to engage our library users in a different way, to stretch our thinking and have a laugh at the same time.
"People tell us that computers have ruined their ability to spell, but I think that we are all better than we think we are!
"Ironically, did you know that one of the most commonly misspelled words is misspell?"
Everyone who comes along will have the opportunity to complete a Spelling Test, so even if you don't get chosen for the stage, there will still be a chance to win a prize and spell some long words. It may even include some curly literary trivia, and questions on more modern lingo too!
The Adult Spelling Bee will be held at Castlemaine Library on Thursday evening from 5pm-6.30pm. Bookings are required and can be made at www.goldfieldslibraries.com