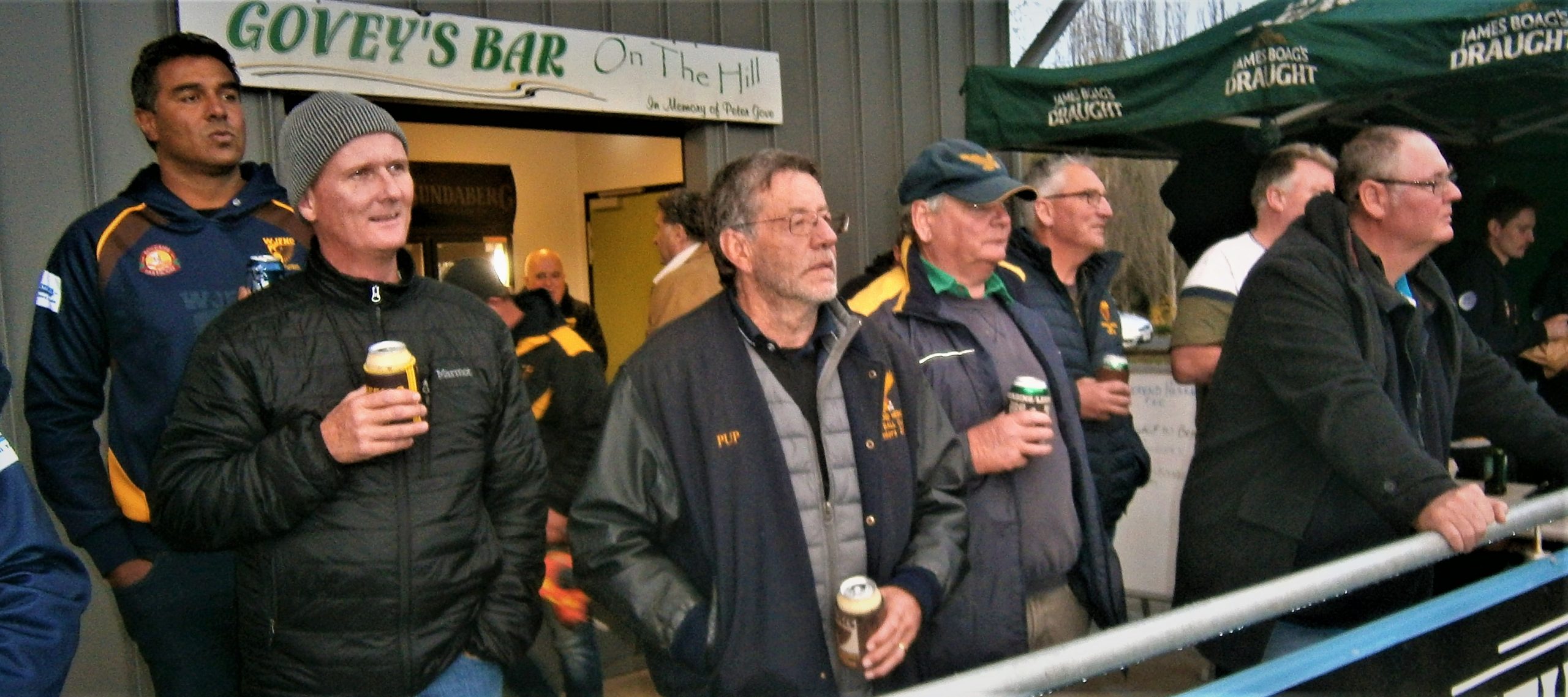 Bill West
Riddell League senior football and netball will return this weekend after several weeks in limbo, and both players and spectators will be pleased to see normality return.

The RDFNL has welcomed the state government's announcement yesterday on the easing of lockdown restrictions to allow community sport for both seniors and juniors in metropolitan Melbourne, as well as allowing crowds of up to 1000 people at regional sporting events.

The league's senior competition will resume on Saturday with round seven to be played with all four matches at regional grounds, with Macedon agreeing to host Melton Centrals at Tony Clarke Reserve in a straight swap of venue with round 15.
Football match of the day sees unbeaten Riddell play second placed Wallan in what could easily be a grand final preview.
Woodend-Hesket welcomes Lancefield to Gilbert Gordon Oval, and Romsey will be looking to lift percentage at home to Western Rams. Diggers Rest has the bye.

FINAL FOUR THIS SEASON

The disruption to fixtures has resulted in the league deciding to switch from a Final Five to a Final Four for the finals.
The Grand Final has been moved back a week, and the changes enable the league to keep an 18-match home and away season with each club playing 16 senior games – all playing one another twice, with two byes.
The RDFNL junior season also resumes this weekend, with the league altering the fixtures to ensure no rounds are lost.