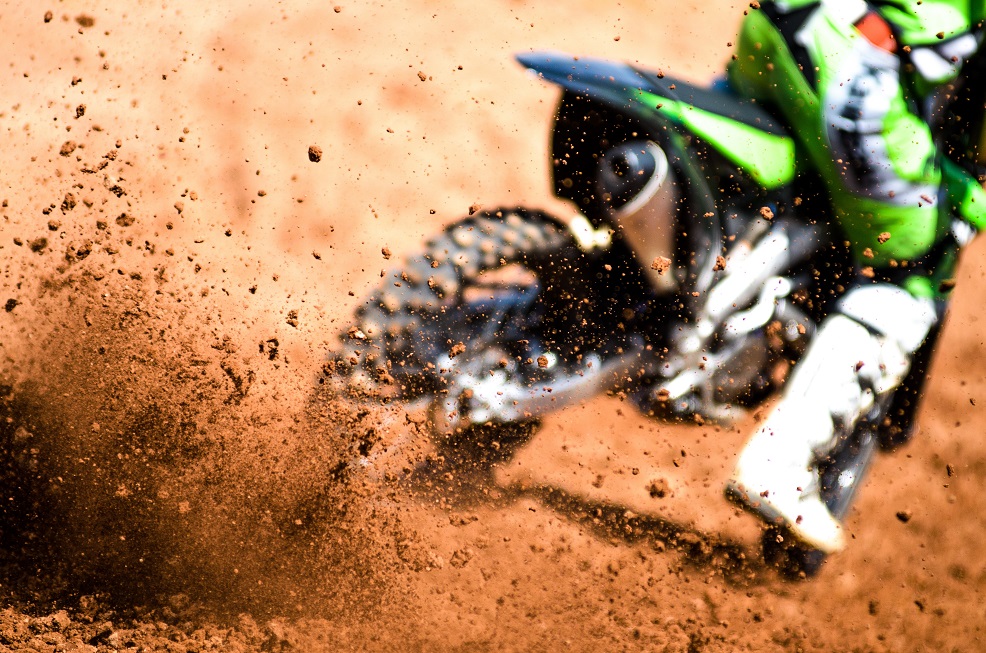 Community backlash may force Macedon Ranges Shire Council to reconsider a review of its ban on motorised recreational vehicle use within 500 metres of a house.
The local law was adopted five years ago in response to a multitude of complaints about recreational vehicle noise and impact to amenity, but councillors recently voted 5-4 to put it back to the community.
The call came after much debate over requests from motorised recreational vehicle users and councillor dissatisfaction with its earlier consultation.
Submissions to the council budget have slammed the $15,000 'rethink' as a "gross waste of ratepayers funds" and were not shy in voicing ideas for "better use of council dollars".
Projects listed that could instead benefit from a boost included the Ash Wednesday Park, a master plan for Macedon Primary's Middle Gully property, Stanley Park fencing, sporting club and ground improvements, Romsey Ecotherapy Park and the proposed Romsey Men's Shed.
"What has triggered this upset when there have been so many other better applications? Who is hard done by here?" submitter Peter Kelly asked.
The decision to fund the local law review attracted more than 30 opposing submissions. No known submissions were received in support of the review despite past concern raised with councillors that the local law was too restrictive.
Submitter Margaret Douglas reminded councillors of the previous 2013 decision and the problems created by not having an appropriate measure in place for local law enforcers.
"The ratepayers did not ask for this review," she said.
Ms Douglas said as the local law stood, residents could still use motorised recreational vehicles within the 500-metre distance, as long as their neighbours agreed to the use. The rule was simply a measure to help 'keep the peace'.
Council's director of assets and operations Dale Thornton has previously stated the 500-metre definition had worked well for council officers in addressing complaints. He confirmed that council's approach to enforcement was "reactive".
"If neighbours are happy – we won't be visiting," he said.
While many submitters did not wish to see their dollars "wasted" on a review of recreational motor vehicle use, many described the 500 metre rule as inadequate and felt strongly that the boundary should be extended.
The review of motorised recreational vehicle use will be considered as part of the budget process.