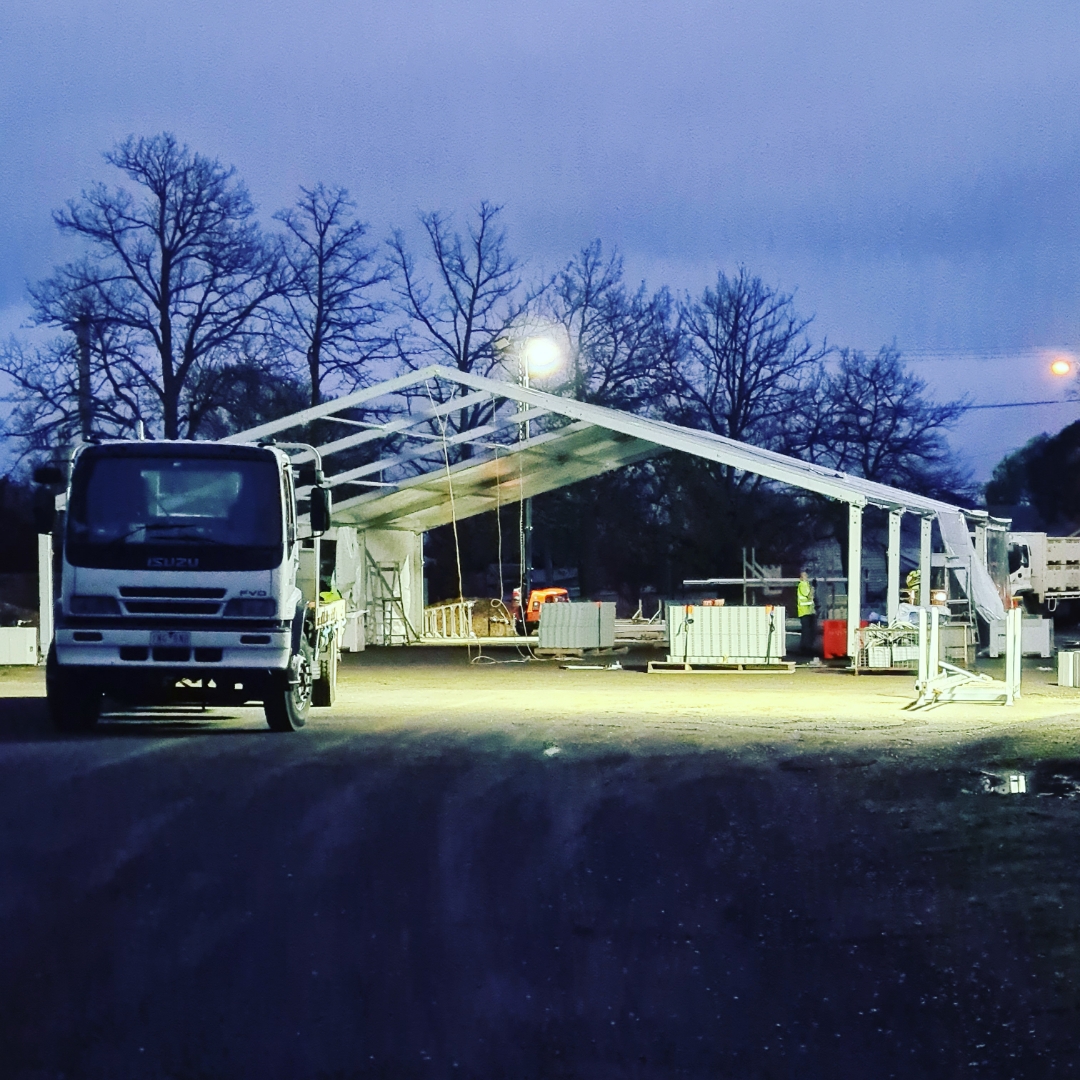 The Victorian Government will conduct trials in businesses and events across highly vaccinated regional areas to help the state open progressively as a vaccinated economy.

Greater Bendigo will be among the first invited to participate in the trials to test systems and support in the fortnight before Victoria is aiming to reach a 70 per cent full vaccination mark on October 26.

From October 11 the trials are expected to cover hospitality, hairdressing, beauty services and tourism businesses. They will also include events such as race meetings, community celebrations and concerts – allowing higher patron numbers with all attendees confirmed as being fully vaccinated.

Work is under way on how Commonwealth vaccination data can be best integrated with the Service Victoria app.

In regional cafes and restaurants, the patron cap increases to 30 people for indoor spaces and 100 people for outdoor spaces once Victoria reaches the 70 per cent double dose vaccination.

ACTIVE CASES

At the time of going to press yesterday, Macedon Ranges Shire had recorded 20 active COVID-19 cases.
Mount Alexander Shire had recorded four active cases.

Dr Peter Sloane, director of medical services at Central Highlands Rural Health, said the patients were receiving care from healthcare providers and were isolating in their homes.

"The cases are linked to known clusters and are close contacts within households, so infection was to be expected," Dr Sloane said.

"At the moment we're pretty safe in the Macedon Ranges and the cases will peter out over the next two to three weeks, but because we're so close to Melbourne there's always a risk that we'll get more cases."

Dr Sloane said most of the patients would recover from their illness in their homes, and one patient was conveyed to hospital last Friday but was not in intensive care.

At an online community briefing with Macedon Ranges Shire Council on Friday, Loddon Mallee Public Health Unit director Bruce Bolam said four in five current hospitalisations from COVID were in unvaccinated people.

"If we think of a ship and we're travelling through stormy waters, that's probably a good way of thinking about where we're up to," he said.

"We've been getting waves hitting out ship and we know we're in the midst of this Delta wave and it's been incredibly challenging.

"Almost 7000 people are currently active cases across Victoria and something like four in five of those are in the north and west of the metropolitan area.

"And of course because Macedon sits just above that, it is natural to expect potential incursions from people travelling for various reasons, legitimate reasons often, and that means there is the potential for spread specifically within Macedon."

Mr Bolam said hospitalisation was significantly higher in younger people in the Delta wave because vaccination rates were much lower in that age group.

"The vast majority of hospitalisations are among the unvaccinated, so we know that even a single dose can make a real difference," he said.
"Don't leave yourself without that life jacket."

TESTING BY APPOINTMENT
Anyone with any flu-like symptoms is urged to get tested immediately.

Appointments for testing are available at Central Highlands Rural Health's respiratory assessment clinic at Kyneton – call to make an appointment 5422 9900 – open daily.

A drive-through testing clinic is also being held at CHIRP Community Health at 13 Mostyn Street, Castlemaine. Call 5479 1000 to book in.

EXPOSURE SITES

For further updates on cases and exposure sites, keep up to date with our Facebook page.