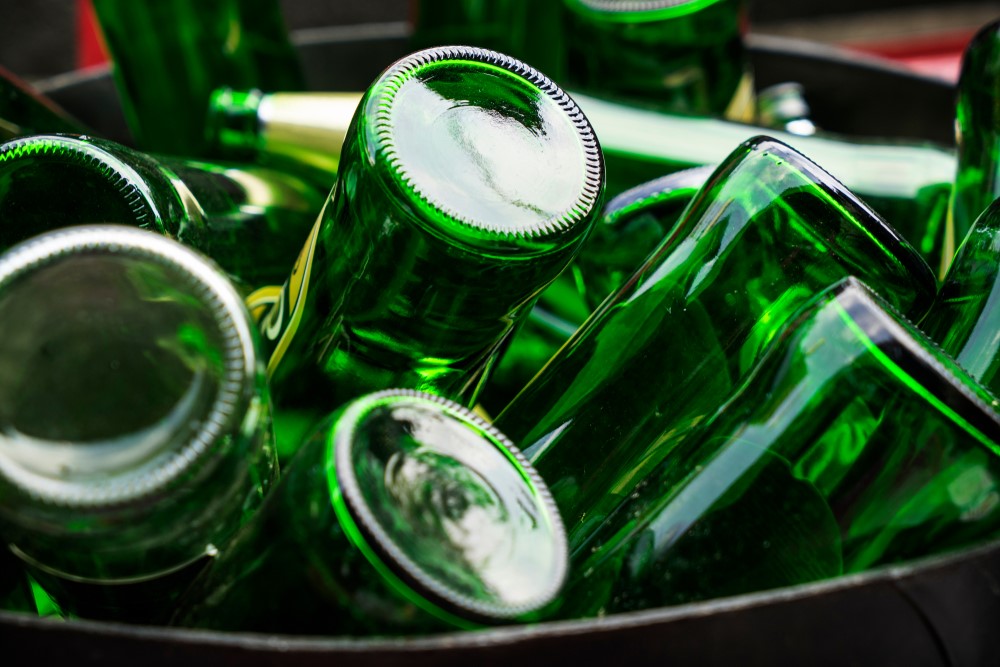 Recycling will go to landfill if Macedon Ranges residents do not heed an urgent call to remove glass from recycling bins.
The council has sought recycling alternatives since the closure of its processor SKM Recycling with assurances efforts would continue but was forced to send several loads of recycling to landfill last week.
Macedon Ranges acting director of assets and operations Anne-Louise Lindner said there was "no capacity to send recycling to an alternative facility that accepts commingled (mixed) recycling".
Ms Lindner said council and its waste contractor, Four Seasons Waste, had identified an alternative processor that would only accept recycling loads that did not contain glass and urged residents to get on board.
"Until glass is removed from the recycling stream, council will have no option but to send the recycling to landfill," Ms Lindner said.
"If bin audits show, in coming weeks, that glass has been removed, council will look to divert its recycling from landfill and send to a processor that accepts glass-free recycling."
The Victorian Government has announced councils affected by SKM's closure will receive a rebate to cover additional costs incurred to deal with recyclable waste.
Residents can take glass free of charge to council's transfer stations. Lancefield residents who are taking part in the current glass recycling trial will be able to place glass in the special 'glass only' bins provided.
Council will consider long-term options for recycling at its ordinary council meeting on August 28.