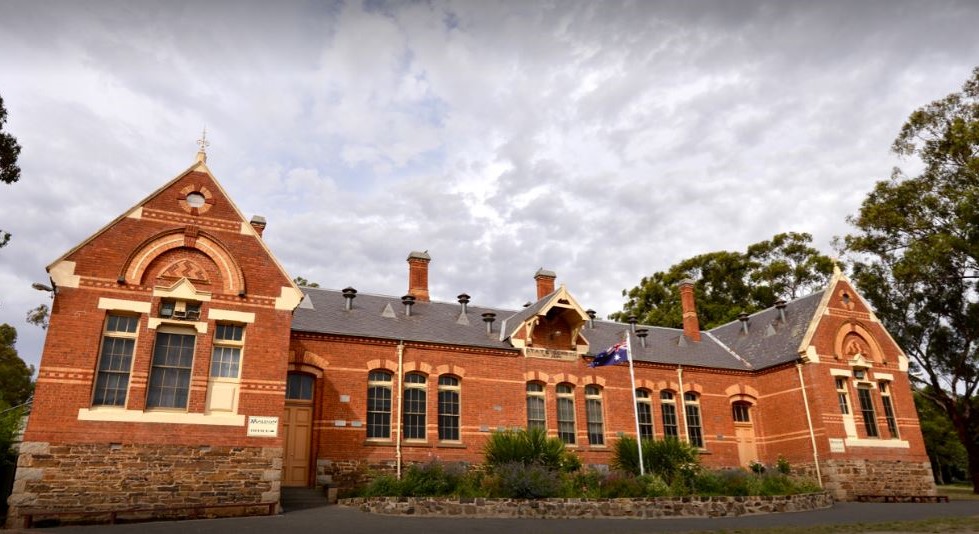 Eve Lamb
At a lofty six metres high, the ceilings at historic Maldon Primary School are imposing – but also badly overdue for repair.

Now, after a lengthy tendering process, the little school has locked in a contractor to carry out that big repair job worth a cool $50,000.

Bendigo-based Program Property Services has been named as the successful tenderer to carry out the work repairing and repainting the ceilings across 11 rooms throughout the school, with work to begin in the June school holidays.

"We're hoping the work will be done in the June holidays but whatever is left over will be done in the September school holidays," Maldon Primary's business manager Debra Watson said.

Ms Watson said the work was badly needed with rooms throughout the school scheduled for attention including classrooms, staff rooms and offices.

"There are gaps in our ceiling boards and water has been leaking through," she said.

"There's also lots of dirt and dust that comes through.

"In the past 20 years the ceilings have never been touched and this work is long overdue.

"Because our ceilings are six metres high, lots of people won't touch them."

The local primary school secured $50,000 through the state government's Minor Capital Works fund to enable the work.